TVCU MULTIVERSE
There are many different versions of Superman, each a distinct timeline, and yet many of these timelines can be traced back to the TVCU using crossovers. The original Superman post was becoming a bit of a mess so I decided to give each major Superman timeline with crossover connections to the TVCU its own timeline blog post. Below are the ones you can find elsewhere by clicking on the link.
GOLDEN AGE SUPERMAN (COMICS) [1938 - 1958]
ADVENTURES OF SUPERMAN (RADIO) [1940 - 1951]
Superman (Fleischer Studios Animated Shorts) [1941 - 1943]
Silver Age Superman (Comics) [1945 - 1986]
THE ADVENTURES OF SUPERMAN (TELEVISION SERIES) [1951 - 1958]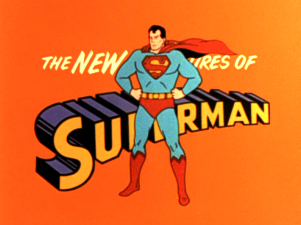 New Adventures of Superman [1966 - 1969]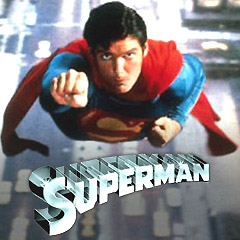 SUPERMAN (FILM SERIES) [1978 - 1987]
Post-Crisis Superman [1986 - 2011]
ADVENTURES OF SUPERBOY [1988 - 1992]
Superman the Animated Series [1996 - 2000]
Man of Steel/Batman v Superman: Dawn of Justice/Justice League (DC Extended Universe)[2013 - Present]
Pop Culture References -- There are tons of generic pop culture references to Superman that could be implied as shared universe crossovers, but they don't necessarily fall into any of the above categories, and are more generalized Superman references. I've decided not to include those in any of the timelines, but they will still appear in other timelines for the other series involved in the crossovers, such as Family Guy or Jesse.