This Friday, June 3, the TVCU Crew
will be recording episodes 26, 27 and 28 of the Television Crossover Universe podcast from Castle Wolfenstein on the Grand Guignol Network. And then on Sunday, June 5, the TVCU Crew will be recording episode 29 of the Television Crossover Universe podcast from Scare-A-Con at the Mass Mutual Center in Springfield, Massachusetts.
In Episode 26,
Robert
,
Chris
and
James
will be celebrating the final episode of our first six months with the first of our first two parter. We're going to be discussing and comparing Batman V. Superman: Dawn of Justice and Captain America: Civil War.
THERE WILL BE SPOILERS!!!!!!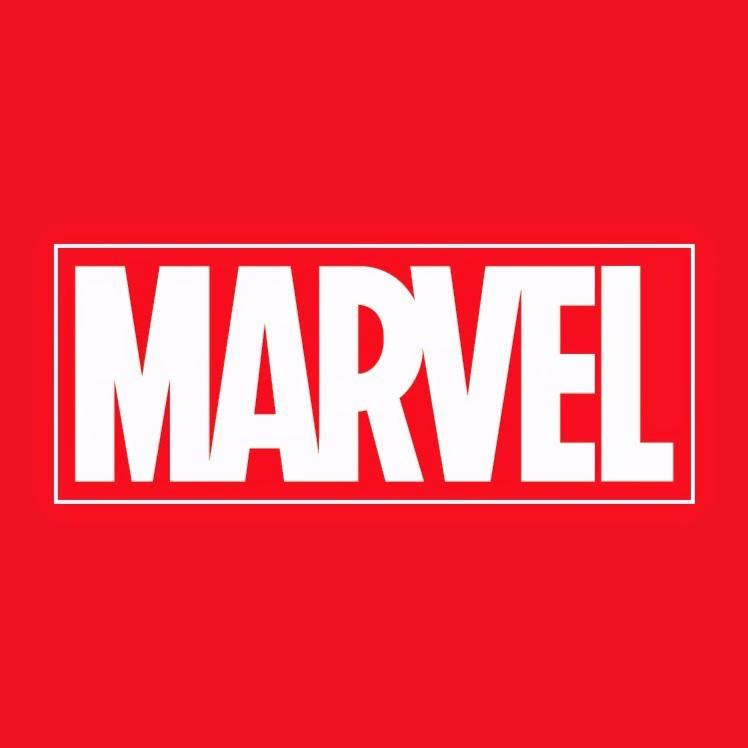 In Episode 27,
Robert
,
Chris
and
James
will be kicking off the second half of our first year by expanding the discussion from the previous episode, because you can't just talk about those two films without diving into the greater whole of DC and Marvel movies and TV shows.
In Episode 28,
Robert
,
Chris
and
James
will be chatting with guest
Derrick Ferguson
, author of the Dillon series, and so many other great books, full of crossovery goodness, as well as pooploads of action and adventure in the tradition of classic pulp.
In episode 29,
Robert
,
Chris
and
Ivan
will be at
Scare-A-Con
!!! This will be a special episode that will be recorded at the convention LIVE, ON VIDEO!!!, in front of crowds of people. We have no set agenda for the show. We're just going to be chatting and bantering for an hour on what's going on at the event. Maybe we'll be able to get some of our peers from the podcasting community to come over and say hi.
New episodes of the show are released every Tuesday. You can check out the latest episode at the link provided in the upper right hand corner of this page. Additionally, our live video episode at Scare-A-Con can be watched on YouTube. We will announce a more specific time and a link
this Friday
so you can all tune in!!!
And please join us on
Facebook
to discuss the episodes. Feel free to join us before the show to post any questions you have for our guests, and then feel free to join us after the shows to provide feedback.