This Saturday, June 11, the TVCU Crew
will be recording episodes 30 and 31 of the Television Crossover Universe podcast from Castle Wolfenstein on the Grand Guignol Network.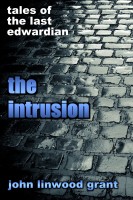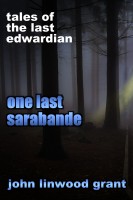 In Episode 30,
Robert
,
Chris
,
Ivan
and
James
will joined by author
John Linwood Grant
, known for his Tales of the Last Edwardian series.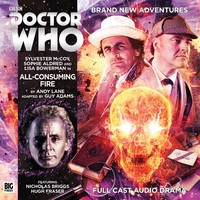 New episodes of the show are released every Tuesday. You can check out the latest episode at the link provided in the upper right hand corner of this page.
And please join us on
Facebook
to discuss the episodes. Feel free to join us before the show to post any questions you have for our guests, and then feel free to join us after the shows to provide feedback.